I Help 400+ Businesses Worldwide
Improved Rankings, Brand Building & Increased Conversions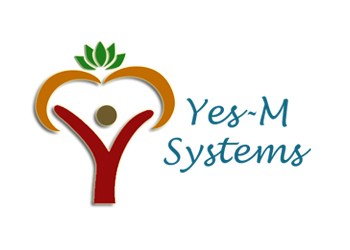 Yes-M Systems is an IT Consulting and Training company with a difference that has an uncompromising commitment for quality. They hold an A+ accreditation with Better Business Bureau USA and Kudzu Awards. Trained over 1000s of candidates. Established in 2005.
Visit site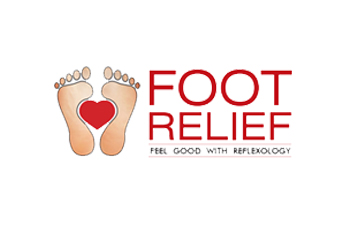 Foot Relief is an exclusive foot reflexology center. Since its inception in 2016, it has catered to a varied clientele, ranging from young executives, looking for a soothing stress buster, to individuals seeking relief from diabetes, numbness and chronic pain. Foot Relief is committed to best practices in the health and lifestyle industry.
Visit site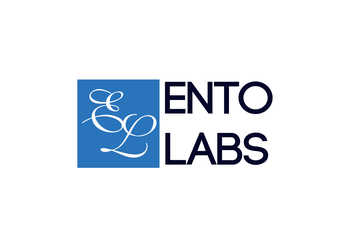 Entolabs was Setup and created by Team of Pest specialized (HACCP Certified) who are in the Industry for more than a decade. They are an ISO 9001:2015 Certified Company and One of most reputed, well established company for Pest Control Services in India.
Visit site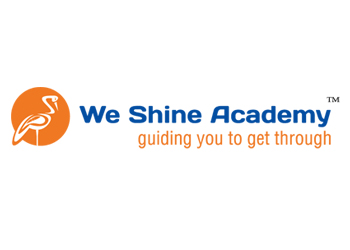 We Shine Academy' is the leading training centre for TNPSC , RRB , SSC and banking exams with branches in prominent locations in Chennai. Under the guidance of our Institute students achieved Top Ranks in State & National Level. It is the most reputed Competitive Exam Coaching Centre with the good record of placement.
Visit site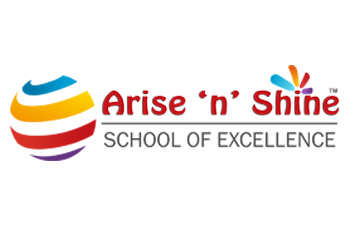 Arise 'n' Shine was established in 2003 to provide a unified program with Indian and Western systems for Asian and American children in North America to prepare them to meet global standards and expectations. Headquartered in South East Michigan near the University of Michigan.
Visit site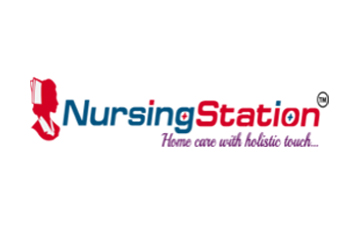 Nursing station provides professional and premium Home Nursing Services spread across south India. They have been serving more than 10,000 patients through home care services since 2014. They are an India's First ISO 9001:2008 Certified Home HealthCare company. They are very specialized for Neuro patients care.
Visit site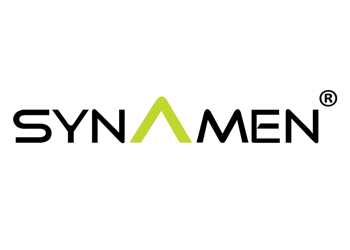 Synamen is an Internet consulting company focusing on efficient use of Internet and Web technologies in business. They are into E-Commerce Development, Magento Development and Digital Marketing Services. Expertised to provide user friendly solutions. They have delivered over 400 projects since 2009.
Visit site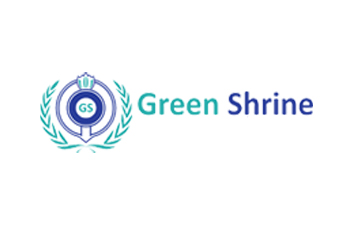 Green Shrine Properties are the Most Trusted Plot and Land Promoters in Chennai. The promoters of Greenshrine properties come from diversified fields. Some of them have a rich legal background spanning over 2 decades of experience in conveyance and documentation. Completed more than 30 projects.
Visit site

Jobs 2 Join is a one stop portal to receive the latest Recruitment notifications disclosed by the Government of India sectors as well as Private top companies. The provisions to filter the job results and to find a specific job vacancy according to the degree , location, departments are provided here and hence you can find the relevant careers here.
Visit site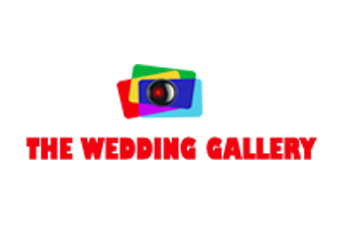 The Wedding Gallery (TWG) is the best Wedding Photographers in Chennai having rich experience in Wedding Photography and shot over 600 weddings. Specialised in Wedding Photography, Videography and Wedding Film making. They are one of the most reputed photographers in the Industry.
Visit site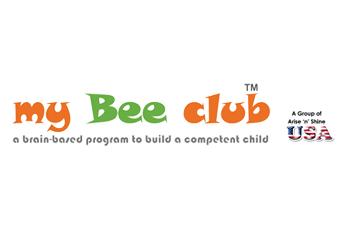 MyBeeClub after School Program initiated by Arise n Shine International Preschool. They take a scientific approach to understand learning styles of each children and their brain function using cognitive psychology. perform individual assessment to gain insight into areas that child needs to be nurtured and maximize learning.
Visit site

This is to bring to your kind notice that we are a Contractors of doing all kinds of works of INTERIORS, SUPPLIERS & OTHER ACTIVITIES including CIVIL WORK & activites pertaining to the organizations also. We can assure of our best services to you to win your heart by our services, We are in the field of last 16 years giving the customers a Satified results.
Visit site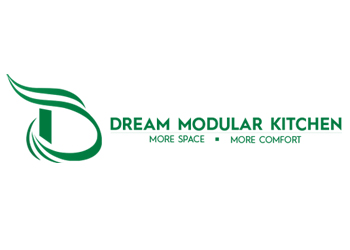 Dream Modular Kitchen is one of the Innovative Interior Designers in Chennai. More than 10 years in the industry, have designed, crafted and delivered 300+ Modular kitchen projects successfully. They aim to deliver the highest quality and innovative modular kitchen solutions.
Visit site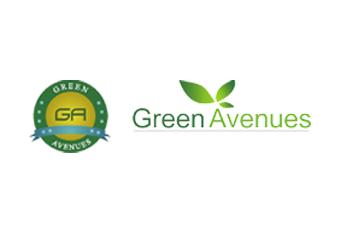 Green Avenues is an associate firm of GREEN SHRINE PROPERTIES and the promoters of Green Avenues are also the promoters in Green Shrine Properties. They are one of the leading Land Promoters in Chennai. They are in the field for more than 7 years and has successfully executed a number of premium projects.
Visit site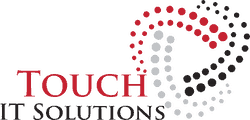 We are a team of IT professionals who are passionate about technology. Our goal is to bring the powerfulness of simplicity without compromising creativity using modern technology. Our mission is to equip businesses with rather proactive and successful IT Solutions using advanced technologies.
Visit site