Social Media Marketing Services
Social media provides the opportunity to build brand awareness, transmit messages to key audiences, and drive website traffic at very low cost, therefore offering big returns through more leads and prospects which in turn promote business.
Brand Monitoring
Social Media Paid Advertisement/PPC

Social Media Management

Setup & Custom Profile Design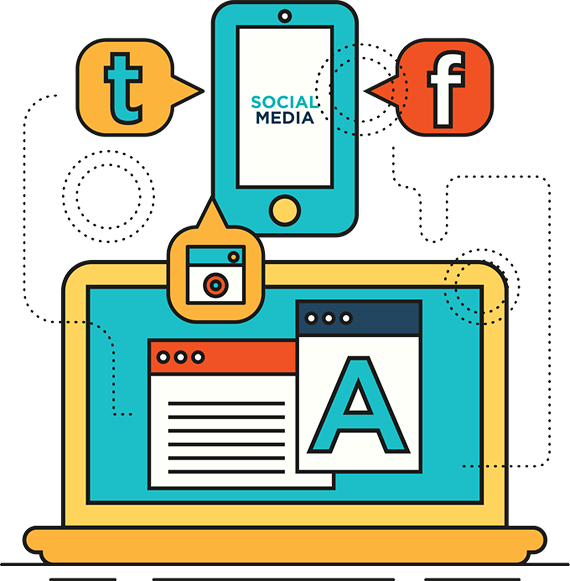 CONTENT MARKETING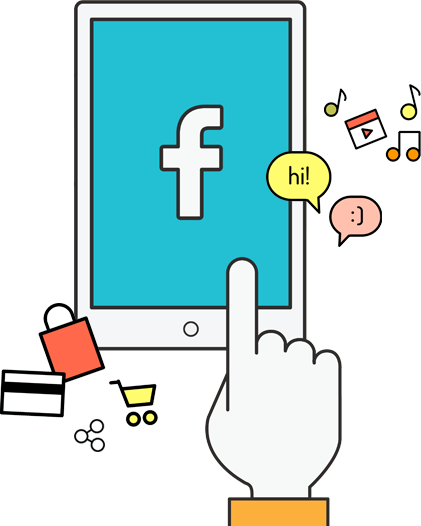 GREAT RANKINGS
Excellent Support Given by Mr.Muthumariappan. He gave us Complete Digital Marketing Support in a genuine way. He provided numerous leads from Online resources. Happy to collaborate with him.
I have been collaborate with Mr.Muthu for more than 4 years for SEO, Social Media Marketing, Google Adwords and Graphic Designing. He is among the few who has the honesty and strong Skill set to solve the biggest of problems when it comes to an Online presence.
Muthu helped me for getting good leads with my limited budget. The main plus with him is, he is a having a good analytical skill and business skill which helped me nicely. I really want to continue my collaboration with him. I really appreciate his sincerity and recommend strongly to people who are looking for SEO or Digital Marketing Support.