Local SEO is About Bringing Customers Through Your Doors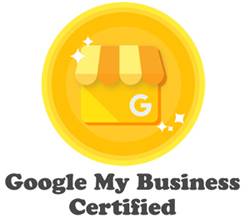 Local SEO is to a great extent same as organic SEO with an added geographical factor. If, you're aiming to rank high in the search engine result pages (SERPs) for local searches, then Local SEO services offer a very targeted online marketing approach.
Local SEO is about how to optimize your website/listing to rank better for a local audience. Local SEO proved to be one of the biggest trends in latest years, and is expected to continue for future. Local SEO is becoming one of the essential part to every business and brand that requires long-term success across search engines.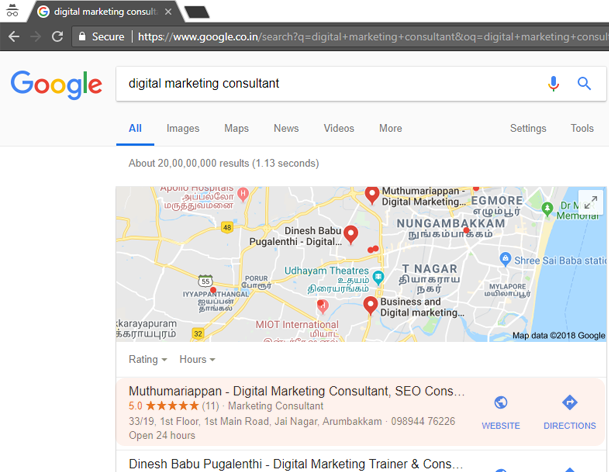 Google My Business Optimization
Google My Business (GMB) is the most important part of Local SEO.
Google defines Google My Business as a free and easy-to-use listing for brands, artists, businesses and organizations to manage their online presence across Google, including Search and Maps.
Whether you are a Small Business Owner, Local Marketer or Individual Business person, it is important to create a profile on Google My Business Account. Through this, you will have control over what Google users see and give them the opportunity to call, visit your website, get directions, or read reviews all with the tap of a button.
I use completely ethical techniques and best practices to achieve the results. I am one of the Top Rated Digital Marketing Professional in the industry.
Content marketing strategy
62
%
Reputation management
40
%
Google My Business Optimization Techniques
Start ranking in Local Search
Profile Listing
There are so many factors involved in Google My Business Optimization. I will do it for you.
Vast Reach
Google My Business Listing on top will get you vast reach of Business profile and website traffice.