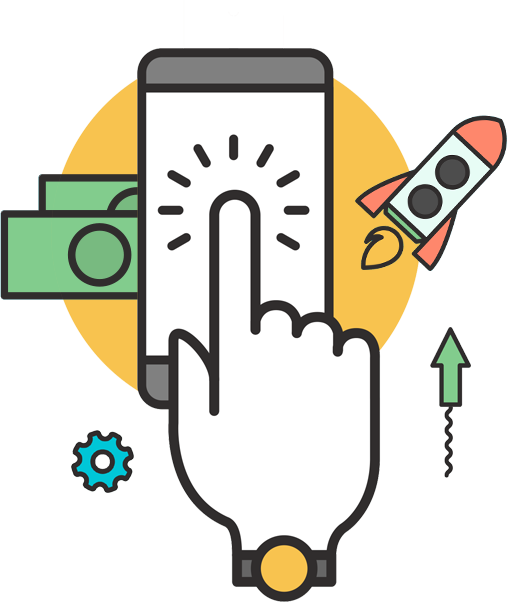 Google Ads, PPC Marketing, Google Ads Service
10 Years of experience in Google Ads services. Having rich experience in all types of Google Ads, Search Network Ads, Display Ads, Youtube Advertising, App Promotion Ads, Call Only Ads. Top Rated Google Ads Expert, PPC Expert, Google Ads Specialist in Chennai, India.
Pay per Click is a form of advertising on Google for a particular keyword in paid rank position. This advertising content is found on the top of Google's organic results and below organic results as well, along with a Green Ad tag.
PPC is one way of gaining exposure over the internet. However, one should be careful that your budget doesn't get blown out during PPC campaign. This happens often times if you are not careful about your keyword selection or if you don't pay attention to details. Therefore, one has to ensure that your campaign and budget is managed wisely to reap the maximum benefit of PPC.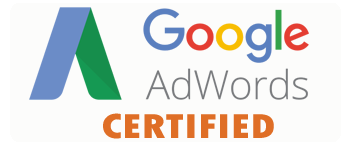 How SEM (Google Ads) works for you?
Google Ads allows you to target people searching for or viewing pages about your targeted location.
You only pay when someone clicks on your ad (i.e. you pay per click).
Determine exactly how much you want to spend. Through this you can get instant traffic to your websites.
I mainly focus on better conversions, ROI with low cost through Google Adwords.
Why do our Google Ads Campaigns Work Better? Why is important to do a campaign this way? 
Most people who run Google Ads campaigns simply get as many relevant keywords as they can, run one ad on them and point the ads straight to their home page. The problem with doing this is:
1. They get a lot of junk traffic and pay for clicks that are not relevant, giving them an extremely low conversion rate (if they convert any leads at all)
2. People clicking on the ads are taken to the home page where they are confused by a multitude of options not relevant to their keyword search and they usually leave without taking any action.
My Unique Search Marketing Strategies: 
1. Increase overall traffic volume to the Company Website by expanding marketing campaigns.
2. Decrease costs by reallocating search budget to the highest performing campaigns.
3. Expand keyword portfolios to include high-return, long tail phrases.
4. Expand content network campaigns while proactively measuring return on investment on partner sites.
5. Manual bid Strategy to avoid unwanted Clicks and reduce cost.
6. Improve campaign quality and reduce costs by improving keyword quality and clickthrough rate.
7. Create consistency between online marketing campaigns and landing pages to streamline conversions and reduce abandonment.
8. Expand site-targeted campaigns and reduce spending on low performance sites.
9. Create compelling image ads in standard formats to broaden reach on content networks.
Steps to Startup the Campaign:
Landing Page Content Analysis.
Analyse User-Friendliness.
Landing Page Speed Analysis.
Call To Action Analysis.
User Flow & Drop-Off Analysis.
Video Advertising
AdWords for video enables you to display video ads on YouTube search & other streaming videos.
PPC Remarketing
Remarketing ads can be a powerful & cost-effective way to bring leads from those who have previously visited your website.
Shopping Campaign
This is the great advertising platform for eCommerce / Online Sales businesses. We can promote our products by giving users detailed information.
Display Advertising
Display Network Campaign is the best platform for Brand Awareness and reach large number of people with low cost.
Social Advertising Projects
Successful PPC Remarketings
Successful PPC Remarketings